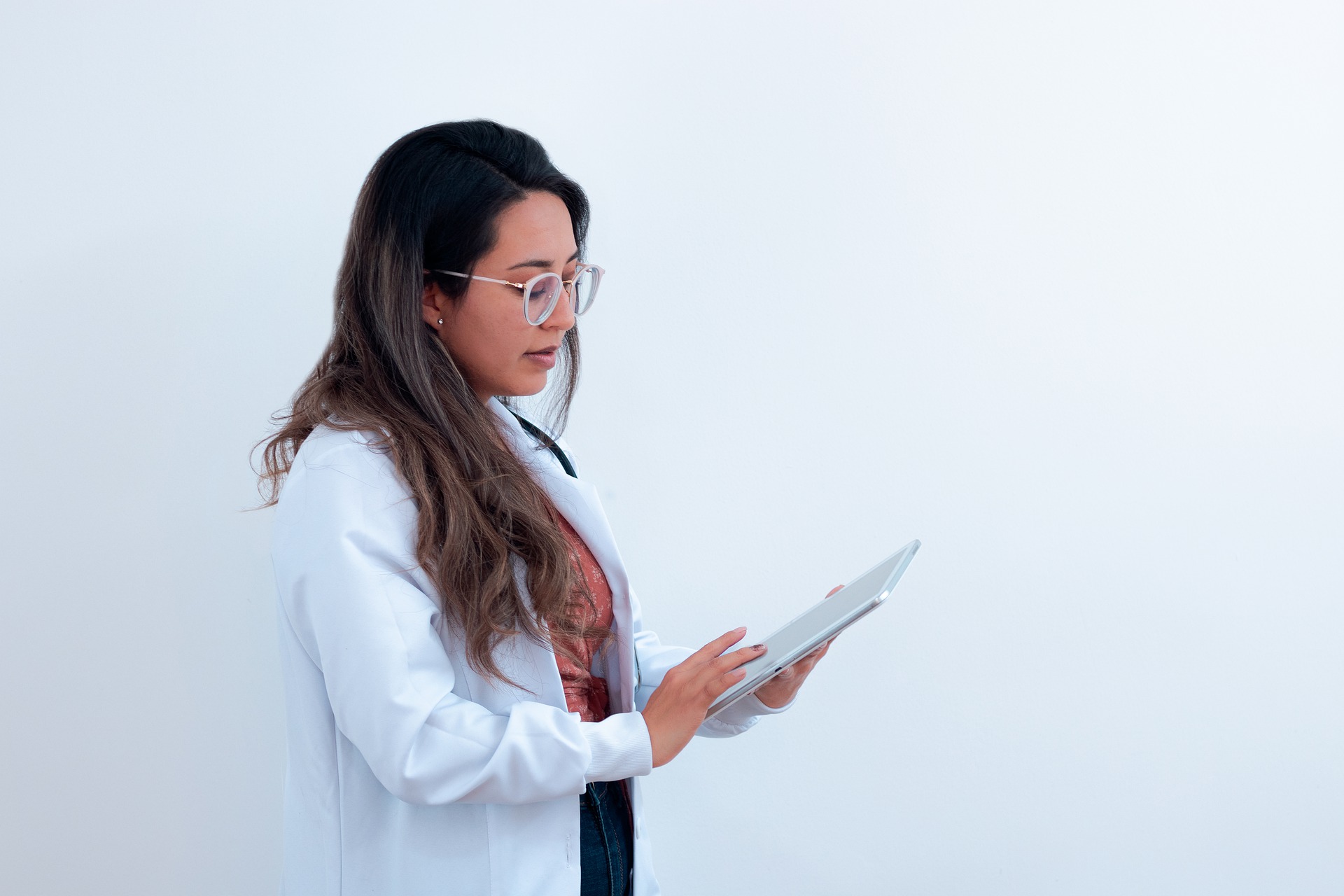 The Covid-19 pandemic drew attention to the importance of access to safe and affordable virtual medical care and easily accessible medicine. Healthcare costs are rising every day. People are looking for different ways to save more money on these expenses without settling for lower quality medications. One of these ways is importing prescription drugs for personal use from overseas.
Now, millions of people, from college students to retired 80-year-olds, rely on online pharmacy delivery for their medical needs. These services are especially beneficial for those with chronic conditions who need consistent access to medicine but may not have decent insurance coverage.
Online pharmacies can be a long-term solution for providing Americans with prescription drugs that are 50% cheaper than what they have to pay in their home country. But how does the importation of prescription drugs work for safe online pharmacy delivery?
Keep reading as we discuss the rise of importing medicine for personal use in a way that adheres to import regulations. We will also explore the laws on the matter and ways you can find a safe, reliable online pharmacy for your needs.
The Rise of Drug Importation
As prescription medication costs continue to rise, more and more people turn to online pharmacies. It is no secret that these outlets can help you get affordable prescription medication if you are under-insured, and reports reflect this.
A poll in November 2016 by the Kaiser Family Foundation showed that 8% of respondents imported medicine themselves or someone they knew did. This percentage translates to 19 million people and has increased to 17% by 2021. Plus, 98% of people said they would recommend the online pharmacy delivery services to their friends and families. This trend will only continue since, in January 2022, there was an increase in the prices of over 800 medications. This increase has increased the likelihood of people ignoring essential medications and as a result, increased the likelihood of individuals putting their ongoing health issues at risk.
Policymakers recognize the importance of affordable medicine and are taking action to make drug importation easier. In July 2021, President Joe Biden gave an order to the Food and Drug Administration (FDA) that could facilitate access to importing prescription drugs for personal use easier, recognizing the disparity of prescription costs in the U.S. vs. overseas. This executive order has had bipartisan support so far.
When to Consider Buying Online From Overseas?
When and why should you turn to online pharmacy delivery services for purchasing your prescribed medication? Let's review.
When You Want to Save Money on Your Medication
Even if you have an insurance plan in place, you still have to pay a percentage of the costs yourself. By importing medicine for personal use, you can lower your out-of-pocket expenses significantly.
According to a survey done by the Campaign for Personal Prescription Importation (CPPI), Americans are saving more than $3,000 per year on prescription medication by sourcing them from licensed online pharmacy delivery services overseas. So if you want to pay less for your crucial meds, you can opt for drug importation.
When You Want to Save Time
If you are in the US, you know that there are barriers other than the cost of acquiring your medication. One of these barriers is delays. You may not be able to get the appointment in time, or the waiting times may be too long.
Telemedicine and online pharmacies allow you to avoid these delays and get your meds in time.
When You Want to Practice Social Distancing
Doctors' offices and pharmacies are full of sick people. If you are immunocompromised and prone to diseases, you must avoid these crowded places. Especially now with Covid-19 that social distancing is encouraged.
Online pharmacy delivery services reduce your interaction with other ill individuals and medical staff to online chats and over-the-phone conversations. By importing your prescription drugs for personal use, you can get your medicine from the comfort of your home with just an internet connection.
Understanding Personal Importation Regulations for Safe Online Pharmacy Delivery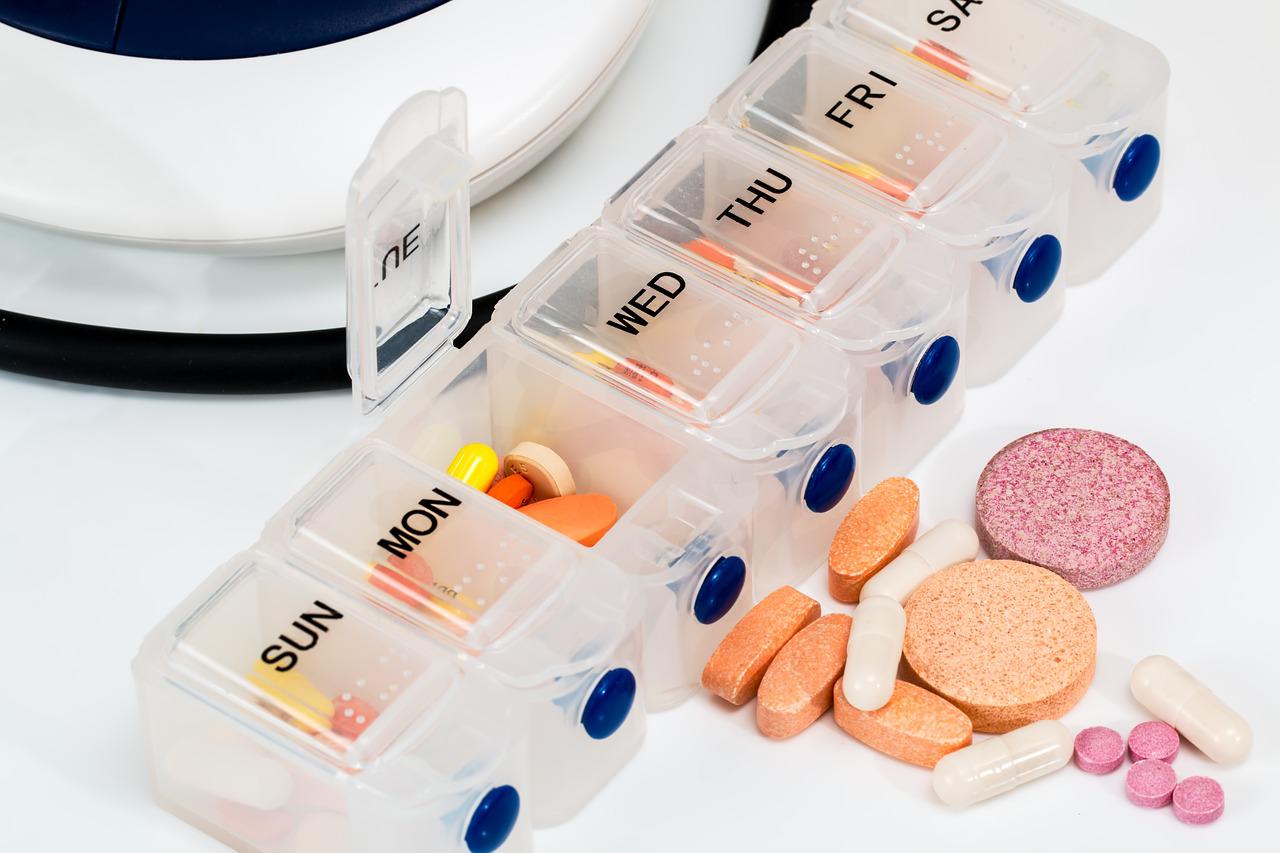 There are pharmaceutical regulations that online pharmacies must abide by to be considered legal. These laws allow the safe importation of medicine for personal use from online pharmacy delivery services.
Let's take a look at some of these rules:
You can only import a 3-month supply of the drug for personal use.
The drug should be for use for a medical condition for which there is no effective treatment available in the U.S.
There should be no promotion or commercialization of the drug for U.S residents.
You should present a prescription for acquiring the drug and provide the doctor's contact information.
You cannot import narcotics and other controlled substances.
The online pharmacy delivery provider you are buying from must be regulated by its country's health authorities, have licensed pharmacists, and sell high-quality medication from trusted manufacturers.
How to Find a Reputable Online Pharmacy?
If you want to import prescription drugs for personal use, first, you need to find a reputable virtual pharmacy . Unfortunately, there are a lot of illegal online pharmacies that sell low-quality medicine. To find a safe online pharmacy delivery provider, you need to do thorough research and take the following steps:
Read the customer reviews of the company.
See if someone you know has purchased from that company.
Learn about their practices, manufacturers, and delivery methods.
Confirm there are customer care specialists and registered pharmacists available to answer your questions on the phone.
An Online Pharmacy Delivery Service You Can Trust
Inhouse Pharmacy is one of the oldest and most reputable online pharmacy delivery providers you can trust for all your medical needs. We are a fully-licensed and regulated pharmacy based in Vanuatu, working with trusted pharmaceutical manufacturers that provide the highest quality medications. Our valid export and import licenses allow us to offer you brand-name and generic medicine with free worldwide shipping. We have experienced staff to answer all your questions and help you with your orders. At Inhouse Pharmacy, we comply with regulations to ensure you get your medications at an affordable price. So contact us today to receive the best there is for your health!